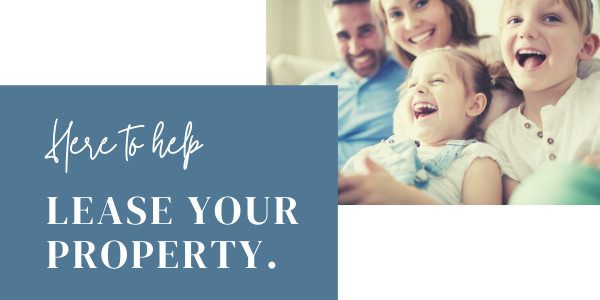 Ready to lease your property?
ASB Realty is your local real estate partner servicing Bunbury and the South West.
If you are considering leasing your property, then we can help. We know the local market well and have over 15 years experience to property management with a focus on attention to detail and communication.
We'll help manage your investment and find the right tenants so you have a hassle-free and profitable experience.
Request a free market appraisal
A market appraisal can provide you with a realistic idea of your property's potential.
Complete the form below to request a free market appraisal.